A beginners guide to buying and owning bitcoin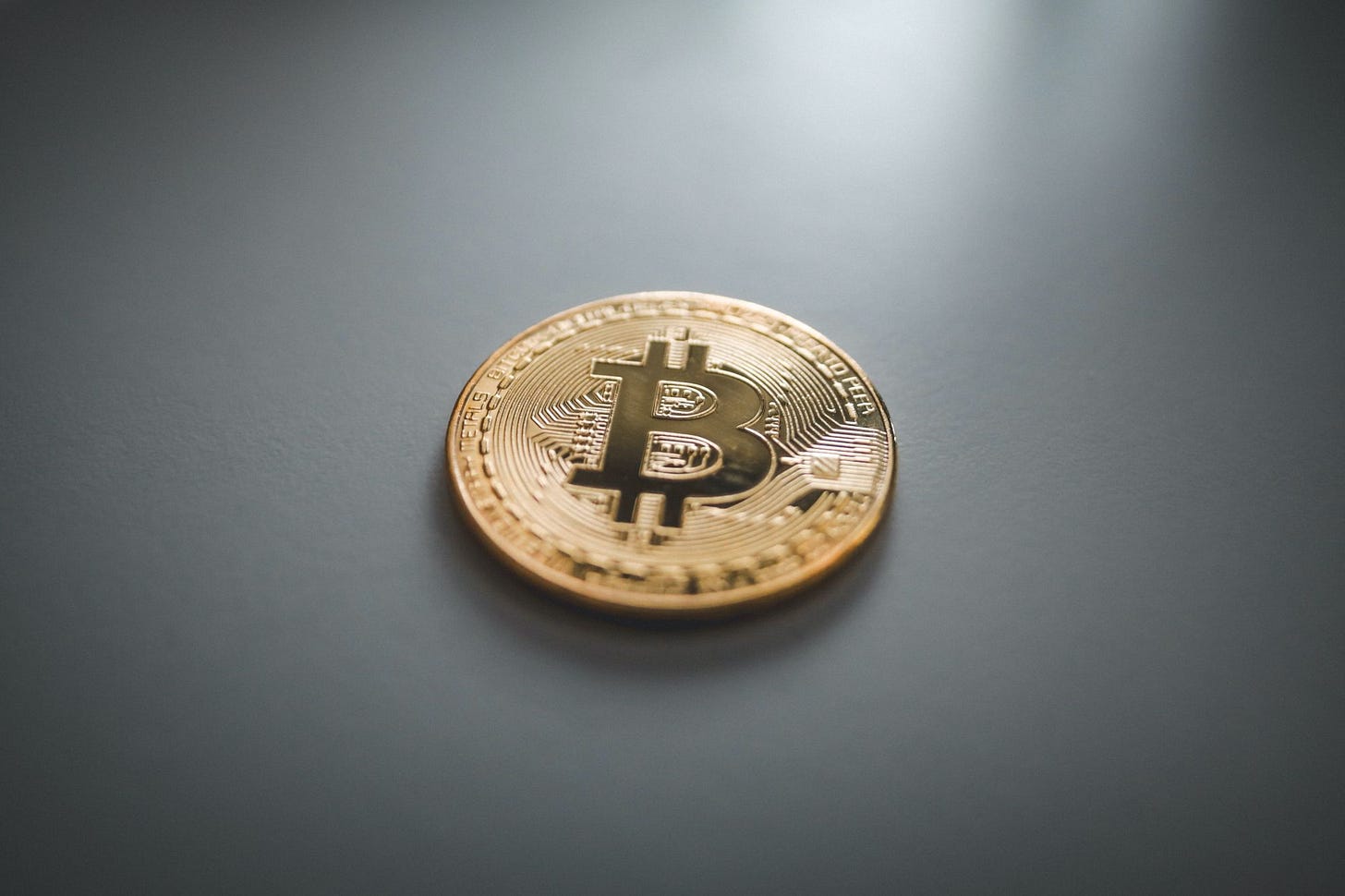 This article is for beginners who are interested in the basics of:
How you can buy bitcoin and other cryptocurrencies.

What it means to own your cryptocurrencies.

How to keep them safe in your possession.
This information does not only pertain to bitcoin. Many cryptocurrencies including ethereum follow these principles.
---
Exchanges
Exchanges are services where you can buy and trade cryptocurrencies. In 2011, the few exchanges that existed were pretty confusing but now the user experience is becoming much better. Each exchange has their own pros and cons. I suggest that you visit each exchange and see which suits your needs.
Below are 9 popular exchanges in alphabetical order. Each lists how many cryptocurrencies are available, their transactions fees**, and what I consider easy to use in terms of user experience to make a first purchase.
Own your currency
There's a very good reason why I haven't listed PayPal and RobinHood in the list of exchanges. Imagine if you went to your bank, asked to withdraw some cash, only to find out you're not allowed to.
Currently that's how PayPal and RobinHood handle crypto. They are in complete control of your money: you can't withdraw or transfer it outside of their platform. All they allow you to do is buy and sell. I understand some people just want to make money trading crypto but this severely underestimates the potential of crypto. Before you even think about using a platform like Paypal or Robinhood, consider what is your ultimate goal for buying crypto: is it to limit yourself or diversify into a new economy?
It's Cryptocurrency not Cryptostock
Cryptocurrencies are currencies like the dollar, euro, yen, and etc. You can spend crypto online or in store for goods and services. You can also trade it for a different cryptocurrency.
When you buy euro you don't buy a part of Europe, you are contributing to Europe's economy. When you buy bitcoin, you don't buy part of the Bitcoin network.
Fun Fact: Bitcoin with an uppercase 'B' refers to the network, bitcoin with lowercase 'b' refers to the coin. The plural form of bitcoin is bitcoin, not bitcoins.
Keep your cryptocurrencies safe
You'll store your crypto in your digital wallet- imagine a virtual lock box that anyone can see and deposit into. Your digital wallet has a private key, used to open your lock box and spend or transfer your crypto.
NEVER SHARE YOUR PRIVATE KEY — this is the key that holds complete access to your funds.
In order to receive crypto, you'll share a digital wallet address. With one private key, you have the ability to create an infinite number of public addresses. An example of a public address and a private key which are a random set of characters generated by the Bitcoin network looks like this:
Public address:
qrdatvy4gpqa5zyzjm6e59j439ea7k3m25x4jstdna
Private key:
DA46B559F21B3E955BB1925C964AC5C3B3D72FE1BF37476A104B0E7396027B65
There are few methods of holding crypto, and they have various levels of security and technical capabilities.
The simple method is to keep your cryptocurrency on exchanges, such as the ones listed above. An exchange functions like a bank, acting as a custodian of your private keys and public addresses. Hacking is the main risk of an exchange, but just like our banks, these exchanges have a reputation to keep and they are doing everything they can to keep your crypto safe.
The more technical and safest method is to store your crypto on a hardware wallet, which is a physical device, such as Ledger and Trezor. The device itself is simple: there's a few buttons to enter your pin to send and receive transactions. Unlike an exchange, the private key is stored on the device, and no one else has it but you. When you first turn on the device, it creates your private key. You'll write it down and store it in a safe location so you can recover your crypto if you lose your device. If you lose your private key and your device, nobody will be able to help you retrieve your crypto.
Fun Fact: There's only going to be 21 million bitcoin.
Blockchain Technology
Blockchain is the technology used for Bitcoin and other cryptocurrencies networks but that is not it's only use case. It's an architecture everyone should learn to understand of how it can solve issues such as trust, decentralization and more.
There's much more to cover in the world of crypto but I'll conclude with recommending everyone to watch this video as it does a fantastic job simply explaining blockchain.
Fun Fact: You can see the whole Bitcoin blockchain network here