NFTs: What to do with them...if anything?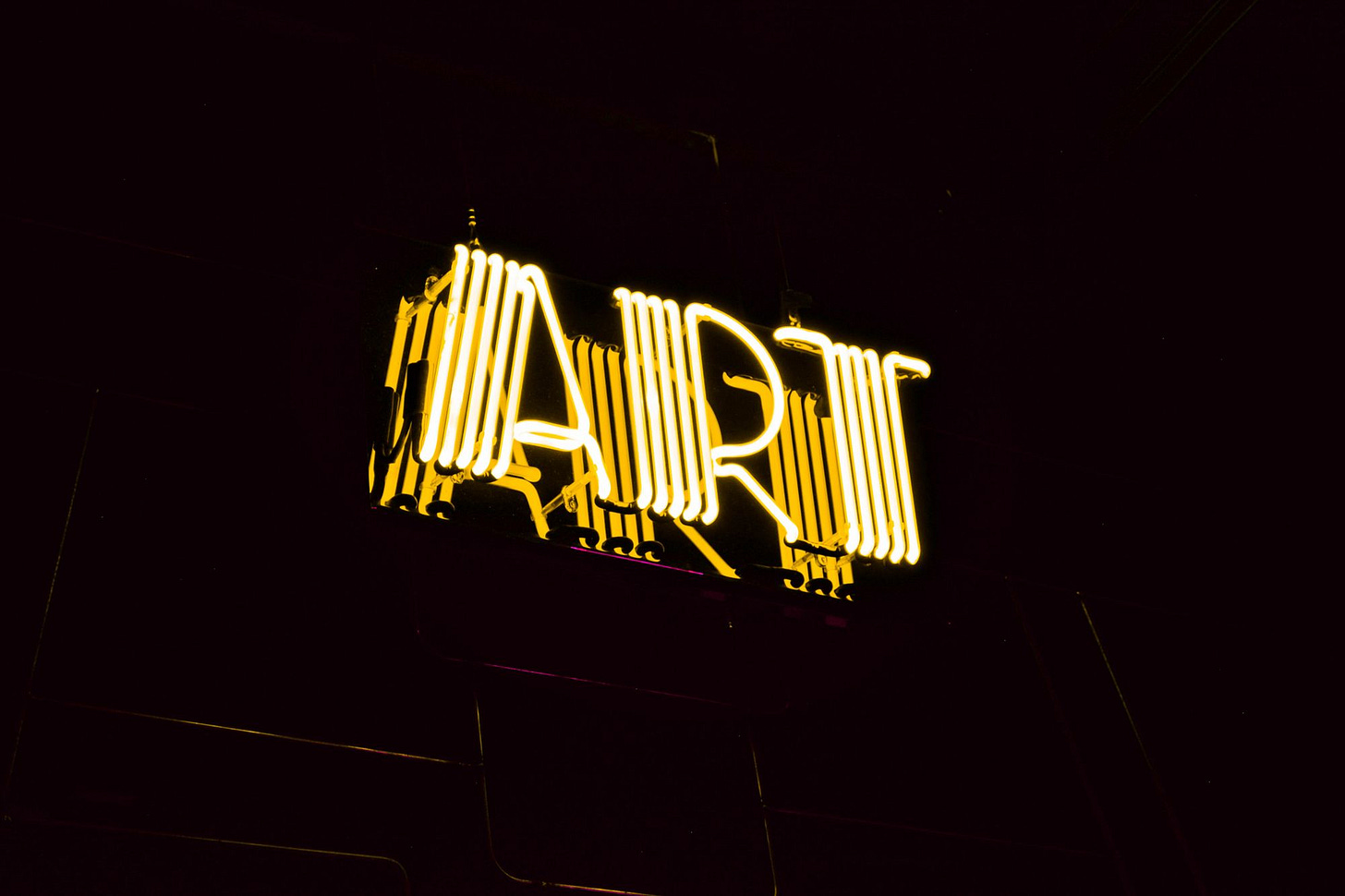 What is an NFT? They have been all the rage lately. Jack Doresy made headlines selling his first tweet for $2.9 million. Elon Musk sold a video about NFTs as an NFT. A twitter user, @greg16676935420, is even selling a screenshot of Elon Musk's tweet as an NFT. What?? It all sounds like nonsense and I'm here to help make some sense of it (and maybe some dollars for you). We'll go over:
What are NFTs?

Why are people paying so much for NFTs?

How long will the NFT trend last?

How can you buy, create and sell your own NFT?
---
What are NFTs (Non-Fungible-Tokens)?
NFT stands for Non-Fungible-Token. Let's break it down. Fungible means that something is capable of substitution. Like how a dollar can be exchanged for another dollar or 4 quarters. Therefore, non-fungible means that something is incapable of substitution. This can be unique art, 1st edition trading cards, or a signed baseball from Babe Ruth. Sure there's plenty of baseballs in the world, but that one signed by Babe Ruth is special to someone. Tokens are virtual currencies that reside on the blockchain and can represent an asset or utility. NFTs are digital tokens on the blockchain that cannot be substituted. They are digitally signed by the creator to guarantee authenticity.
Why are people paying so much for NFTs?
A great question with a simple answer...because there's a buyer who values it. The Mona Lisa is recognized as one of the most expensive pieces of art due to it's history, style, and uniqueness.  Even though there's physical and digital copies of the Mona Lisa that look identical to the original, for some reason the true original is treasured. If Leonardo da Vinci were alive today and used an iPad to create a new masterpiece, the best way for him sign it's authenticity would be to create an NFT.
NFTs are not limited to art or tweets. You can create an NFT for any physical object or asset. A good NFT comparison outside of blockchain is when you buy a house or highly-coveted item (like a Rolex), you receive a certificate verifying it's authenticity. NFTs do just that. They verify authenticity from the creator and are publicly accessible to the entire world thanks to blockchain technology.
How long will the NFT trend last?
NFTs aren't going anywhere. The reason why they seem like a trend right now is because we're only hearing about seemingly useless or value-less items being sold. If we focus on how rather than what things are being sold, we start to see the true fascination behind NFTs.  Remember, blockchain allows the entire world to know what a specific crypto address owns, including NFTs. For example, a karate black belt certification can be verified by creating an NFT for it. If a person's black belt status ever comes into question, the NFT would dispel any debate about it. The black belt status is also viewable to other blockchains. If a video game is using blockchain technology it can link to your address that holds the black belt. Then give your character a black belt to wear in the game.
It's good to be skeptical because fads fade in and out but NFTs are blockchain and blockchain is permanent.
How can you buy, create and sell your own NFT?
NFTs are easy to create. All you need is an crypto wallet such as ethereum. You don't need to be a developer or know how to code. You just need to create an NFT of something that people will want to buy. There are various platforms such as OpenSea, Rarible, Async, Mintable, SuperRare, and AtomicHub. The mentioned platforms have a straight forward guide for creating and buying NFTs.
If you still crave more, maybe this video from SNL can help explain NFTs, which is also sold as an NFT.